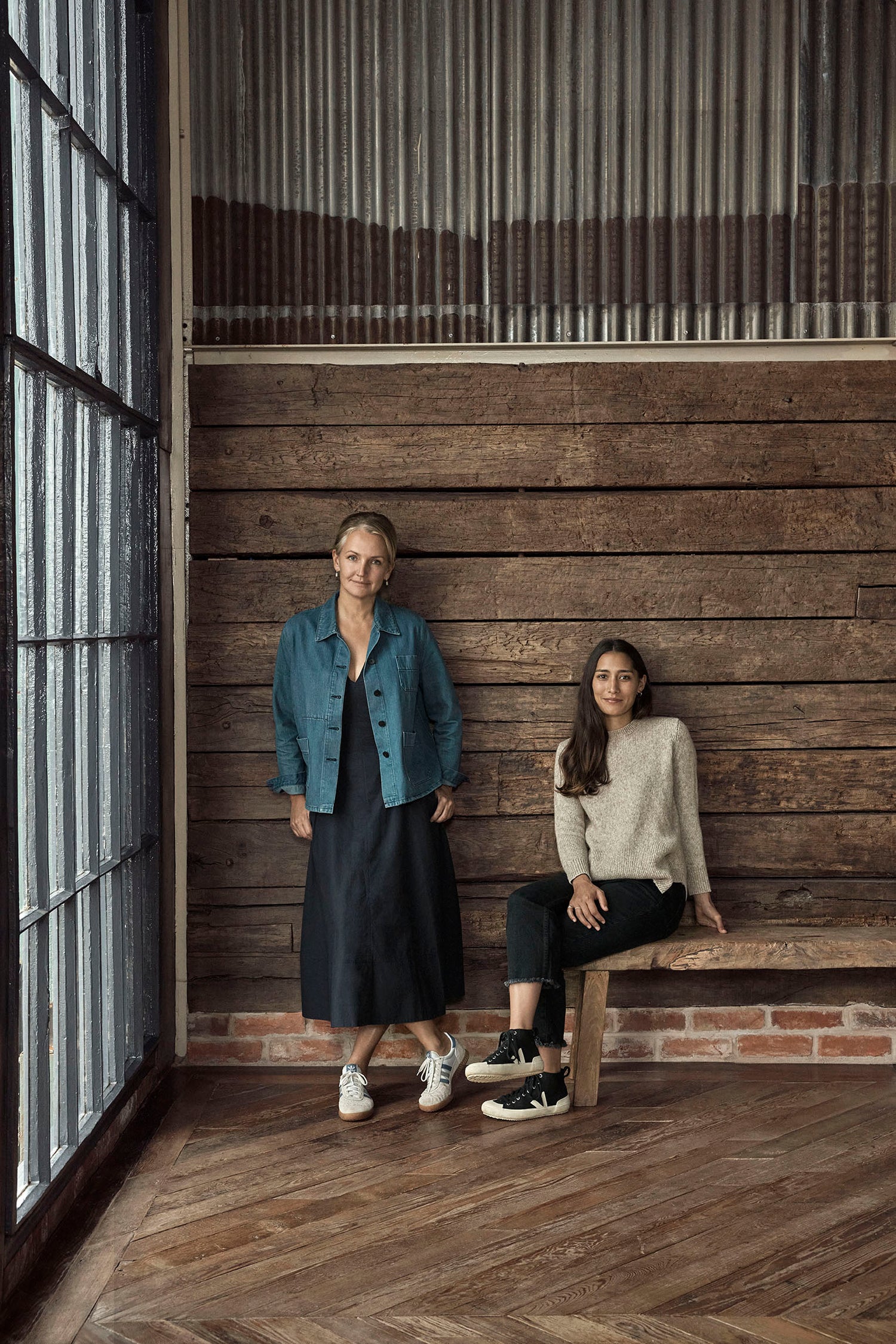 Aldridge & Supple was founded by Saffron Aldridge and Scarlett Supple in September 2020 with the vision to create an interior design studio that integrates beauty, function and form. The studio consists of a small dedicated team who bring together a multitude of skills, encompassing interiors, architecture, sourcing, and product design.
Based in Notting Hill, the studio has a varied portfolio including the restoration of a Hebridean island and a mix of private and commercial projects.
Saffron brings a unique creative eye to each project along with a depth of knowledge formed over many years in the fashion and art world. Scarlett has a broad understanding and passion for interior design having spent ten years in the industry, rising to a lead designer at Soho House. Together they make a distinctive partnership.